About Jon's Country Ironwork
Jon Tyldesley~ Blacksmith and creator of Jon's Country Ironwork.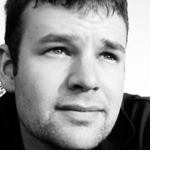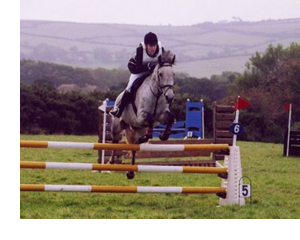 Horses and country living have always played a huge part in my life and coupled with my love for traditional blacksmithing, is the inspiration behind my work.
I have always been artistic and for many years dreamt of setting up my own business. It wasn't until I attended a basic forge work course at Hereford School of Rural Crafts, I discovered a new found passion for creative blacksmithing. With literally a 'burning desire' to make things, I set about designing and creating my own range of products from my small home forge in Northamptonshire.
My aim is to combine my love of rural life with my artistic blacksmithing skills to produce bespoke and unique hand crafted ironwork for your home, garden and stable yard.
Jon's country ironwork has been a long time in the making so finally, with excitement, all I can say is browse, purchase and above all enjoy my handmade creations.
Jon Tyldesley